For those of you who take time to comment, thank-you...I appreciate it. It always makes me smile and feel all warm and fuzzy. Anyway, to answer the question of Lightroom....yes, I have been liking it a lot. It is a lot faster and easier than photoshop and I feel like I have a lot more control...maybe because it seems easier to understand, not sure. I took a little course here.... www.kelbytraining.com which helped a lot with learning how to use it. Anyway, last week I was scrolling through a bunch of images and picked out some of my favorites....here they are. Have a lovely day.
A photo of Bella a few years ago
My momma's flowers...this was actually taken a few years and camera's ago =)
This boat was taken at a nearby lake...the picture actually was pretty unimpressive, but I jazzed it up a bit in Lightroom and really like it now
Bella a couple of years ago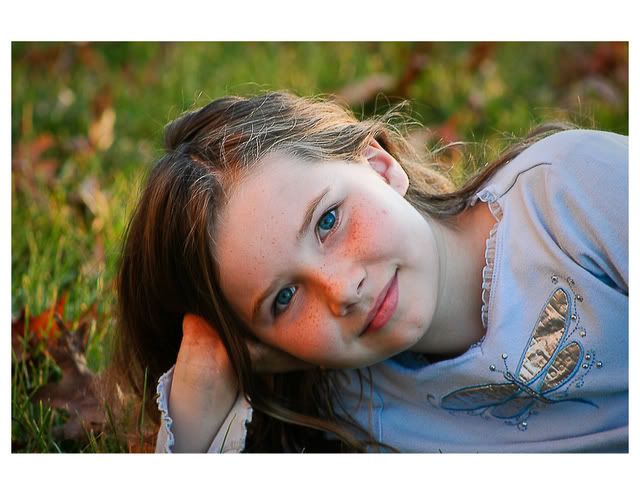 The next 5 were taken in Cambodia last summer.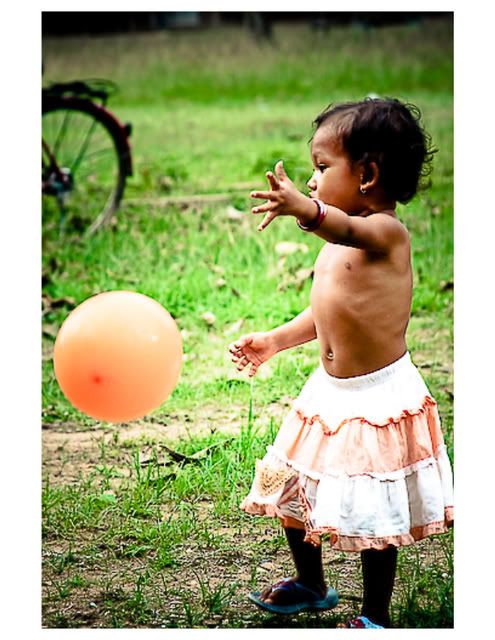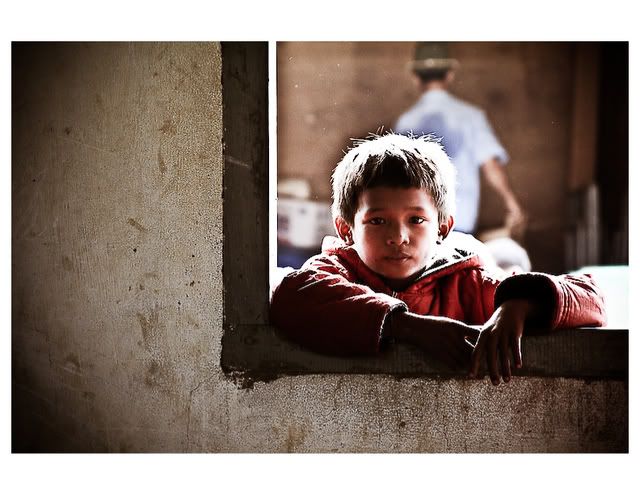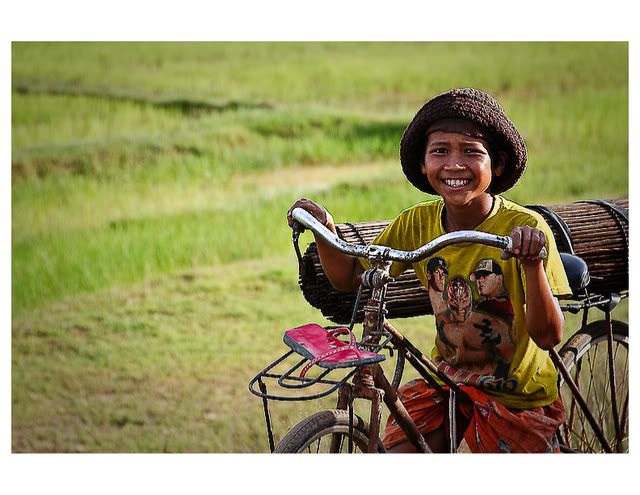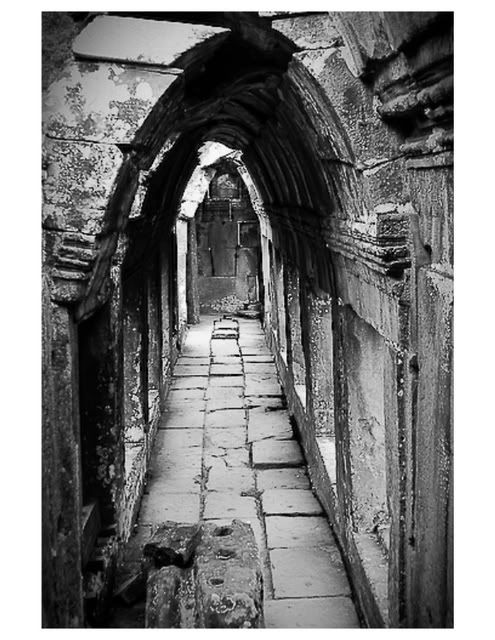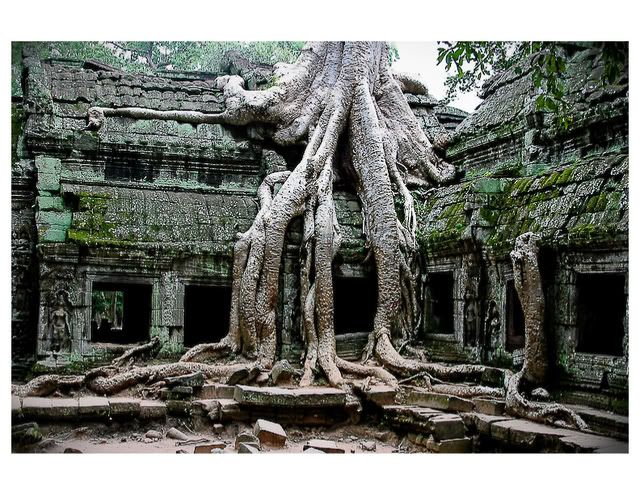 The girls a year ago...need to be taking some more of them soon.
Miss E. last year.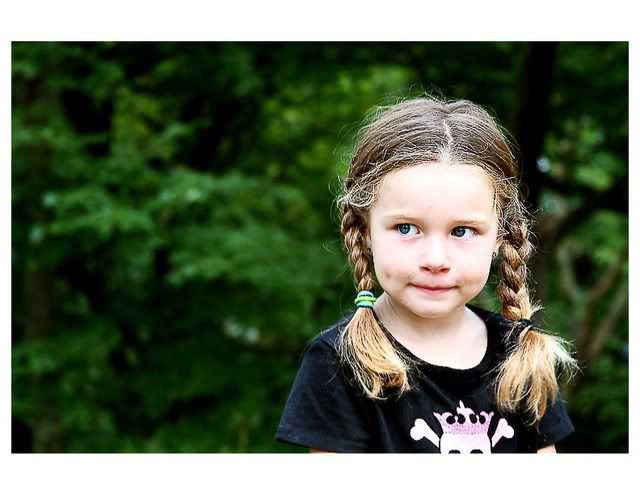 I love this one cause it was completely spontaneous...not staged at all.
stuff in my yard
4th of July x 2.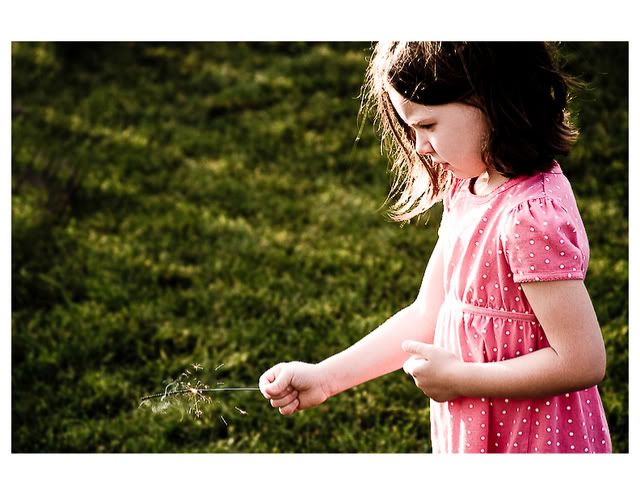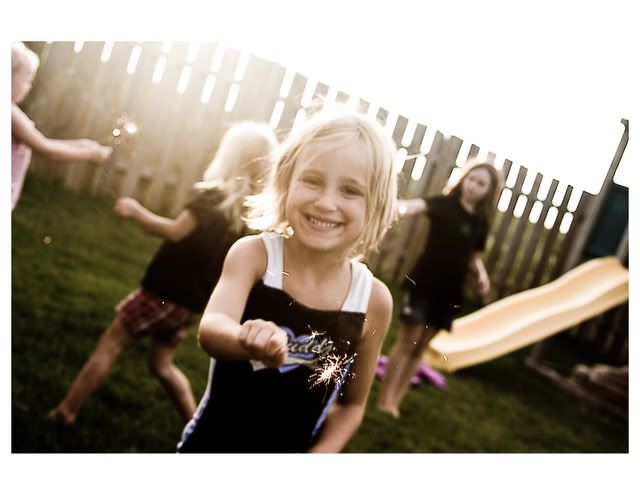 A lake in Minnesota.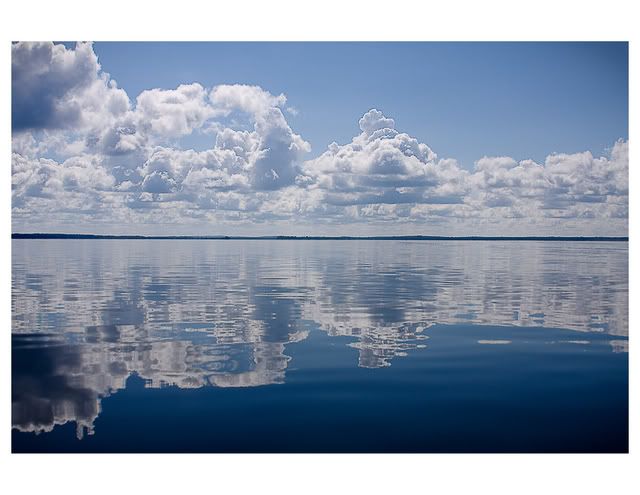 And the lovely flower again.