So this is the band my brother is in. I guess he would be considered one of the "steel wheels"? This usually would not be a type of music I would really listen to...but actually I have listened to the thing twice and really like it. They are very talented people. I guess I would call this bluegrass/country. I think my brother had another word to call it, but I can't for the life of me remember. Anyway...check it out
Trent Wagler and The Steel Wheels
. Here is the cover
Front cover of the booklet...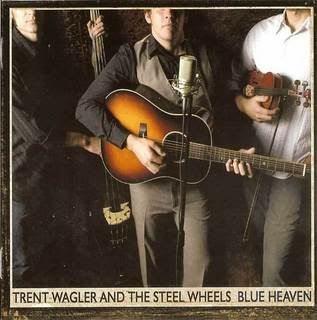 The CD...
My brother...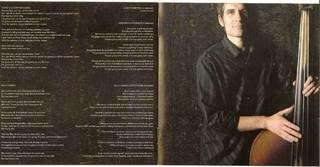 Back of the booklet....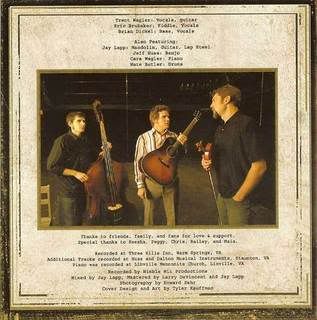 Nothing much else to report tonight. I did run a 7:30 mile today and lived to tell about it. Wasn't too bad, wouldn't have wanted to do two though =). Very slowly getting in better shape. Hope everyone is having a great day!