Hello all. Just some more photos that were taken today while my family was here. Actually this first one is what I woke up to today. Emma can be quite productive in the morning. She had all these people lined up...not sure what their fate was going to be as she got distracted and didn't finish.
Another one of Emma throwing a ball in the house (I think that qualifies me as a nice mom, right? Letting the kids play ball in the house?) She would stop and do some goofy pose before she continued on.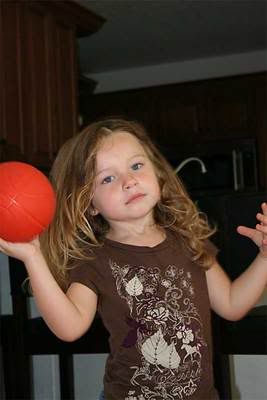 Here is one of my lovely parents. My dad wasn't too pleased with this picture taking session =).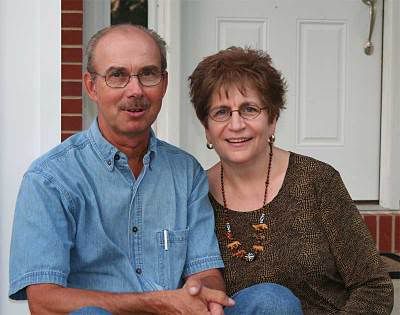 Here is my very cool brother and his lovely pregnant with twins wife Keesha.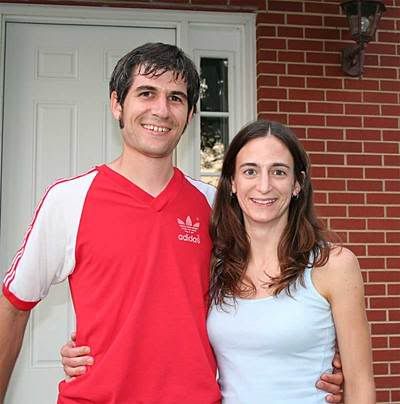 Finally one of the three of us with Brian and Keesha.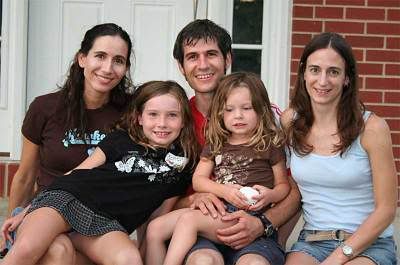 Had a good day. Hope everyone else is too!